4 Ways To Stay Mindful About Summer Skincare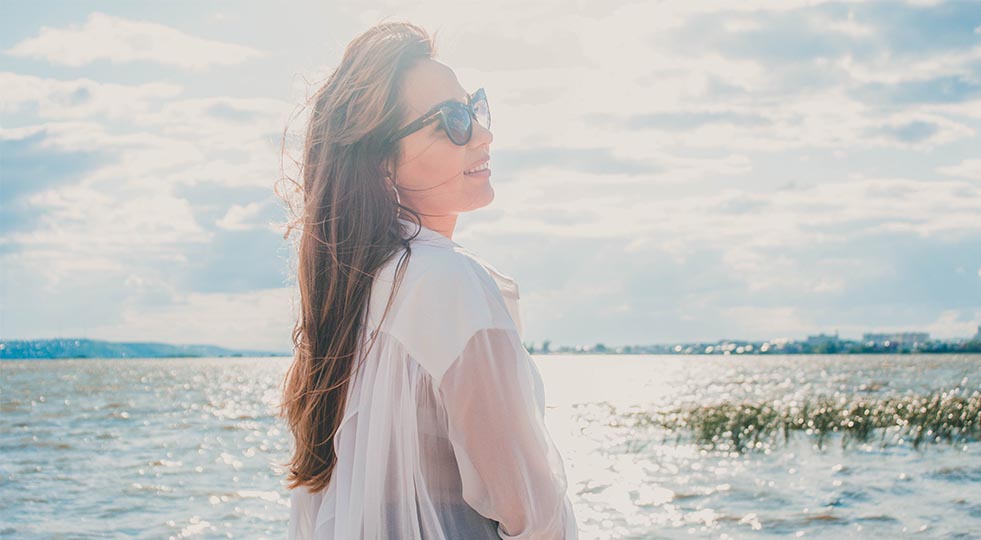 Summer is just around the corner! Fun activities like hitting the beach, strolling through farmers markets, attending barbecues, and soaking up sun in the park are all coming in hot.
What do these things have in common? They're all outside in the sunshine!
The Effects of Sun Exposure on Skin
Moderate sun exposure offers several health benefits. One benefit is the synthesis of vitamin D, one of the body's key nutrients. Vitamin D aids the body in absorbing calcium to promote bone growth. A safe amount of sunlight can also be linked to the prevention of certain mental health problems and even a reduction in the risk of cardiovascular problems for older adults.1
On the flip side, excessive exposure to sunlight carries potential health and beauty risks. Let's dive into four simple skincare measures you can take to avoid sun damage and achieve glowing summer skin.
1. Hydrate (Even More Than You Think)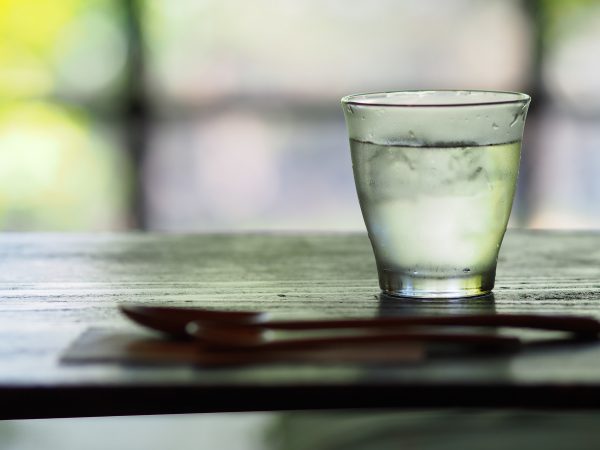 Hydration is the first tip in any guide to healthier skin. Fluid is essential for several key bodily processes to take place. Water helps our bloodstream carry glucose, oxygen, and nutrients to cells and allows our kidneys to flush toxins from our bodies.
Drinking a healthy amount of water helps with internal organ health, and in turn, promotes the health of your largest organ, your skin! So how much water is enough? I like to use this rule of thumb: I take my weight and divide it in half. That number is the number of fluid ounces I should be drinking a day. I add 20 fluid ounces if I'm having an active day or exercising.
2. Supplement Your Skin Health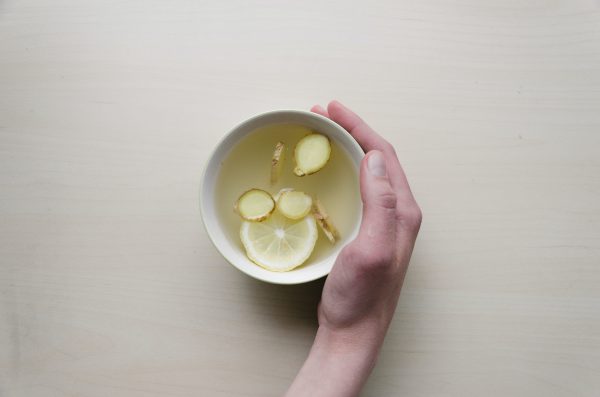 Achieving truly radiant skin can take time, but there are some things you can do to accelerate your skin health just in time for that summer event you've had circled on your calendar for months.
Bone broth is quickly gaining popularity in the health and wellness community, and it's easy to see why. The hero ingredient of bone broth is collagen peptides, which deliver a measurable benefit for skin health.
Several studies show that consumption of collagen peptides supports skin health, with results that demonstrate improved hydration and skin elasticity. Collagen peptides also improve collagen synthesis in the deep layers of the skin, helping reduce fine lines and wrinkles.†
Our Collagen Bone Broth infused with collagen peptides and vitamin C is a great way to fortify your skincare routine and ensure you'll feel good from the inside out.†
Vitamin and mineral supplements are a great way to not only promote healthy and glowing skin but also feel great, boost energy, and jump-start a healthy diet and exercise program. Our Complete Essentials™ Daily Pack provides a comprehensive blend of vitamins and minerals, antioxidants, omega-3 fatty acids, and additional vital nutrients to help fill common gaps in essential daily nutrition, all in one convenient package.†
3. Create a Daily Skincare Routine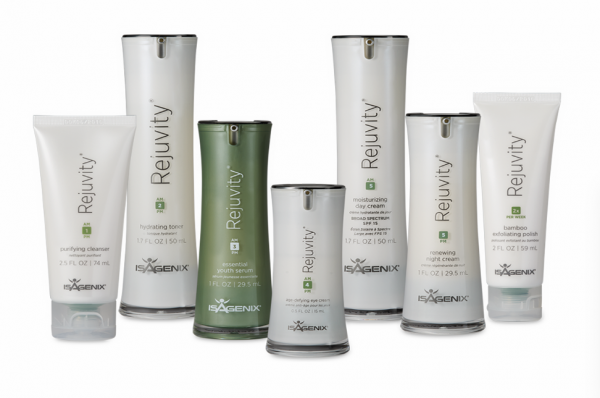 Creating a daytime and nighttime skincare routine tailored to your skin's needs is paramount to achieving and maintaining brilliant skin. The goal of any skincare routine is to build on the health of your natural complexion so it's functioning at its best and to target any areas you may want to work on. The simple steps for this would be:
Daily cleansing.
Regular exfoliation.
Toning.
Moisturizing.
Troubleshooting.
Consistency is key here, which can be difficult if you are using a patchwork of different skincare products. This makes an all-in-one pack an attractive option for those wanting to keep things simple and convenient. Our Rejuvity® Skincare System provides a scientifically supported pack of skincare formulas to take the guesswork out of achieving your best results.
4. Protect Against Skin Damage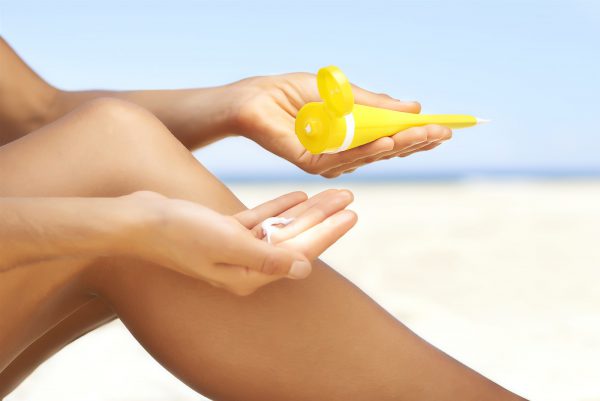 If there's one thing you take away from this article, it should be that the most important skincare product is one that protects against damage. This includes damage from excessive sun exposure, pollution, dirt, and products that irritate the skin.
A good practice is to apply sunscreen of SPF 30 or above 15 minutes before heading outdoors, as it may take time for the sunscreen to activate. Don't spend too much time in direct sunlight, and opt for a wide-brimmed hat during extended time outdoors.
Make sure to cleanse your skin of sunscreen and dirt after spending time outdoors. While sunscreen is vital for protection, it can also clog pores, and that problem is exacerbated when dirt and dust stick to sunscreen on the skin.
Bring It All Together
Everyone's skin is different, and what works for some may not work for others. There are, however, some things that are objectively bad for everyone's skin. This includes smoking, stress, soaps with excessive chemicals, harsh hair removal methods, and avoiding the sun altogether.
No matter what your skincare goals are, implementing healthy practices will promote internal and external health. By following some simple steps, building a good routine, and avoiding skin irritants, you'll be well on your way to glowing skin for the summer and beyond.
1. Geller, Alan C. MPH, Jablonsk, Nina G, RN1; Pagoto Sherry L., PhD. "Interdisciplinary Perspectives on Sun Safety", jamanetwork.com, Jan 2018.
†This statement has not been evaluated by the Food and Drug Administration. This product is not intended to diagnose, treat, cure, or prevent any disease.